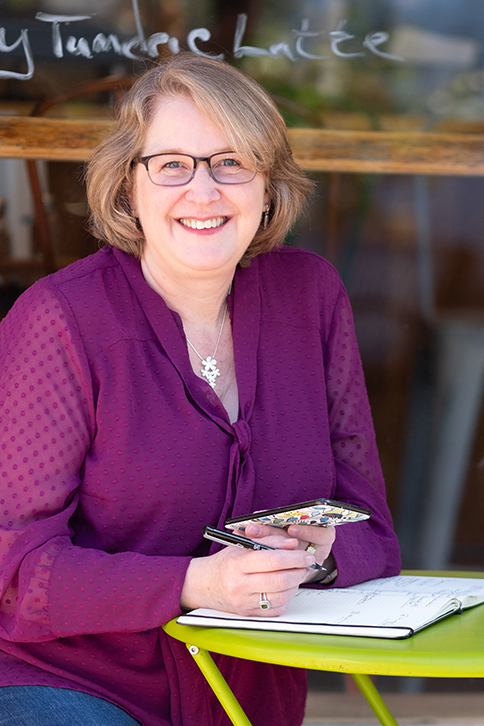 Hey there! Debbie Hodge here. Tell us how we can help you. (and do know that we almost always respond within 24 hours, so be sure to check your spam box if you don't see an answer.)
TECHNICAL PROBLEM? Be really specific about what's going on. Tell us which class or tool you're trying to use. Tell us what the link or button says that isn't working for you.
ECOURSE BLUEPRINT GUARANTEE? Find it here. Do remember that if you've got a payment plan that means you've chosen to finance your purchase (this is not a membership that can be cancelled). Cancelling payments means working within the terms of our "do-the-work" guarantee. We're sticklers on this in fairness to our many students who pay in full on day one and to those who complete their contracts.
FINANCIAL PROBLEMS DURING CORONAVIRUS? We can bump out your next payment. Just ask. There has never been a more expansive time for teaching online and we want to make sure you're able to do crucial work during this time.
ANYTHING ELSE? Ask away.