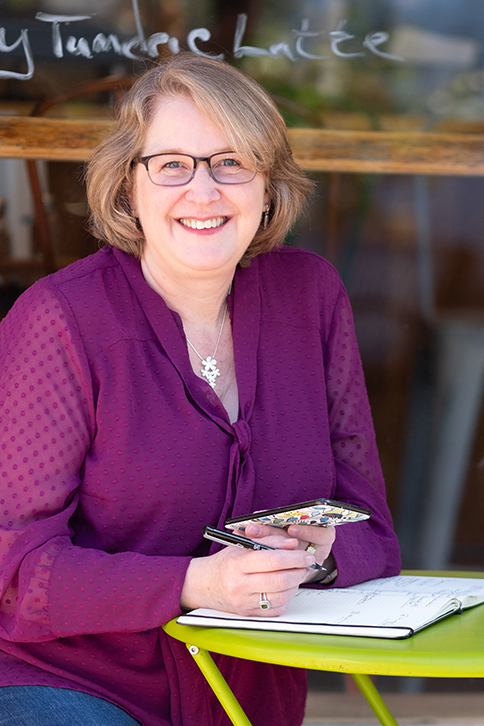 Hey there! Debbie Hodge here. Tell me how I can help you. (and do know that I almost always respond within 24 hours, so be sure to check your spam box if you don't see an answer.)
And also know this: You're probably going to get an answer from ME. That's how things work at Teach What You Do: I'm very hands-on when it comes to interactions with my people.
If you're having a technical problem, be really specific about what's going on. Tell me exactly what class or tool you're trying to use. Tell me what the link or button says that isn't working for you. Anything else? Ask away!