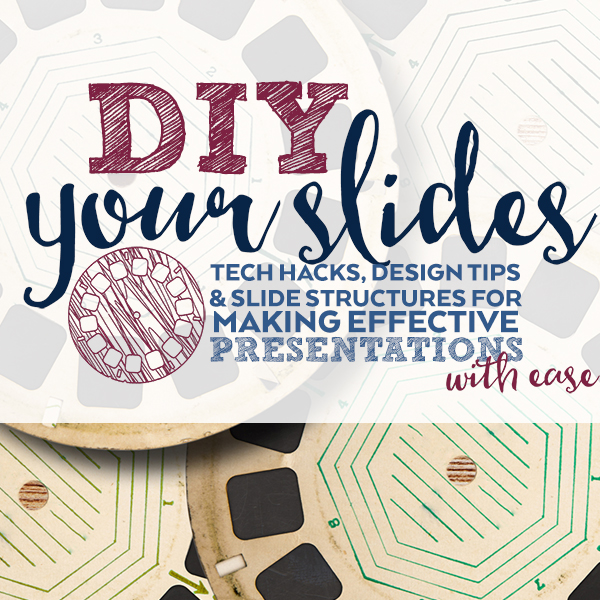 Harness repeatable lesson structures,
essential tech how-tos, and basic design rules to make effective slide lessons with ease.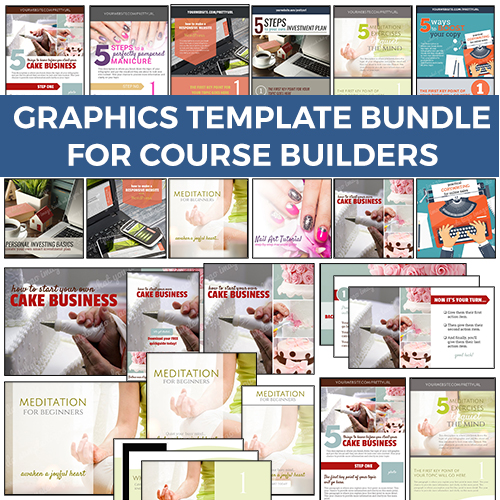 Templates for teaching, branding, social media, classroom setup and list building in 6 styles. Edit in Powerpoint or Keynote. Use free Google fonts. Editing tutorials included.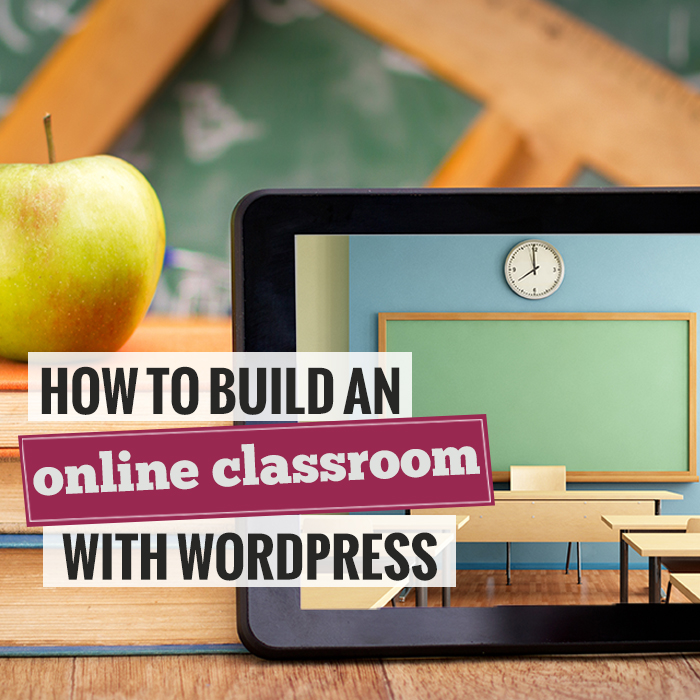 Get stepped-out work process for building an online classroom with WordPerss and a membership plugin.