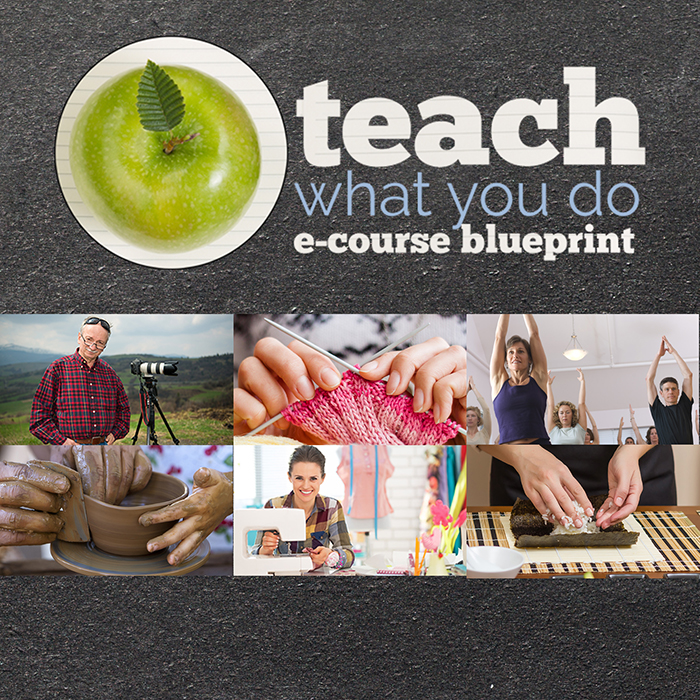 Teach What You Do eCourse Blueprint
The complete guide to make, sell, and deliver your own profitable online class.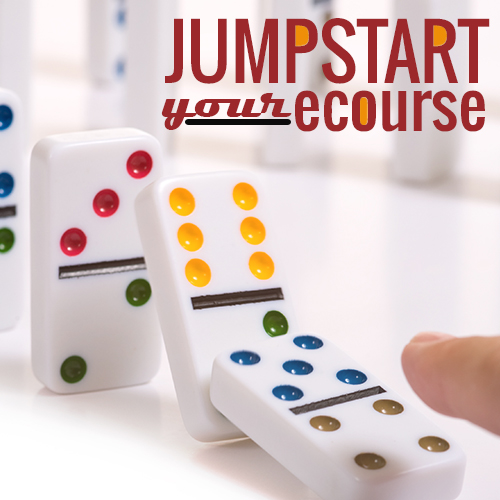 Jumpstart Your eCourse
Design your digital product and create its essential first copy, branding, logo, and list-building funnel.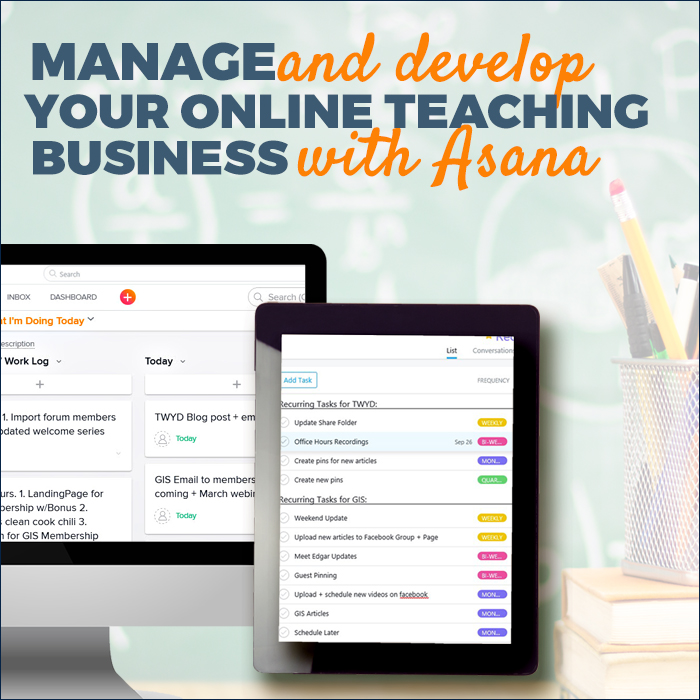 Manage and Develop Your Online Teaching Business with Asana
Plan and execute on the right work to grow your online teaching business.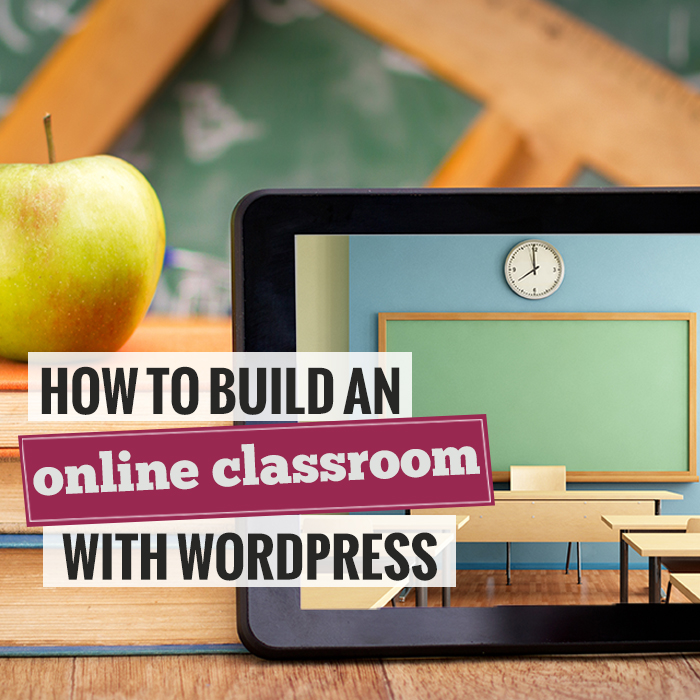 How to Build an Online Classroom with WordPress
Get clarity and stepped-out work processes for building online classrooms with WordPress and membership plugins.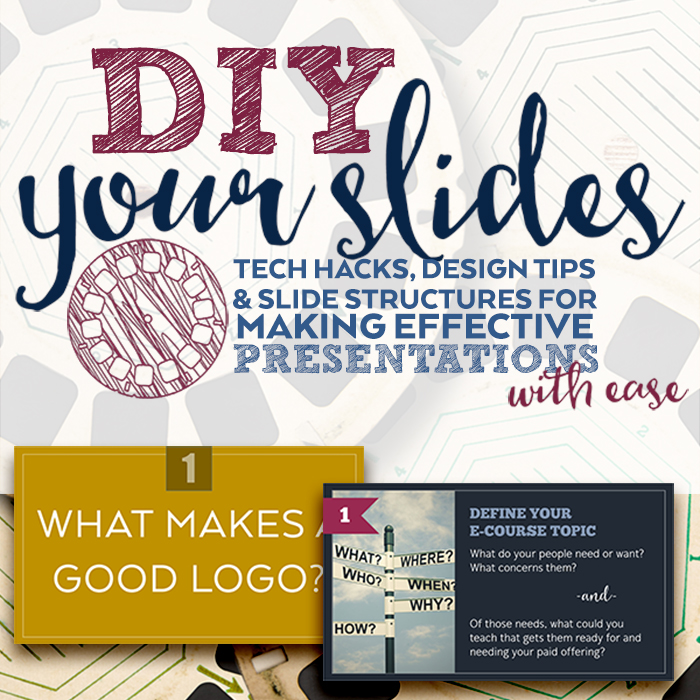 DIY Your Slides
Harness repeatable lesson structures, essential tech how-tos, and basic design rules to make effective presentations with ease.