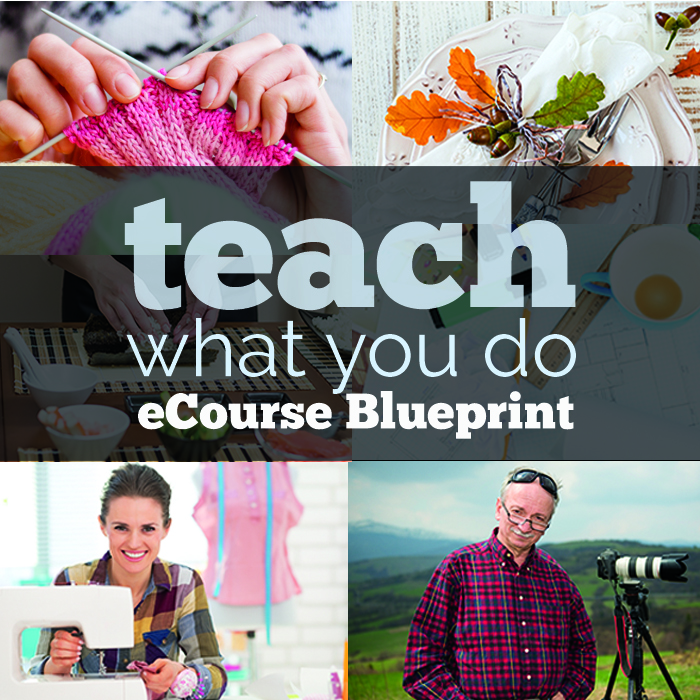 This is a comprehensive, step-by-step guide to creating an online course, building an audience of ready prospects, setting up your classroom and selling the program you create.
You get the time you need to complete this extensive work with ongoing "lifetime" access to two monthly coaching calls, community support, and content upgrades.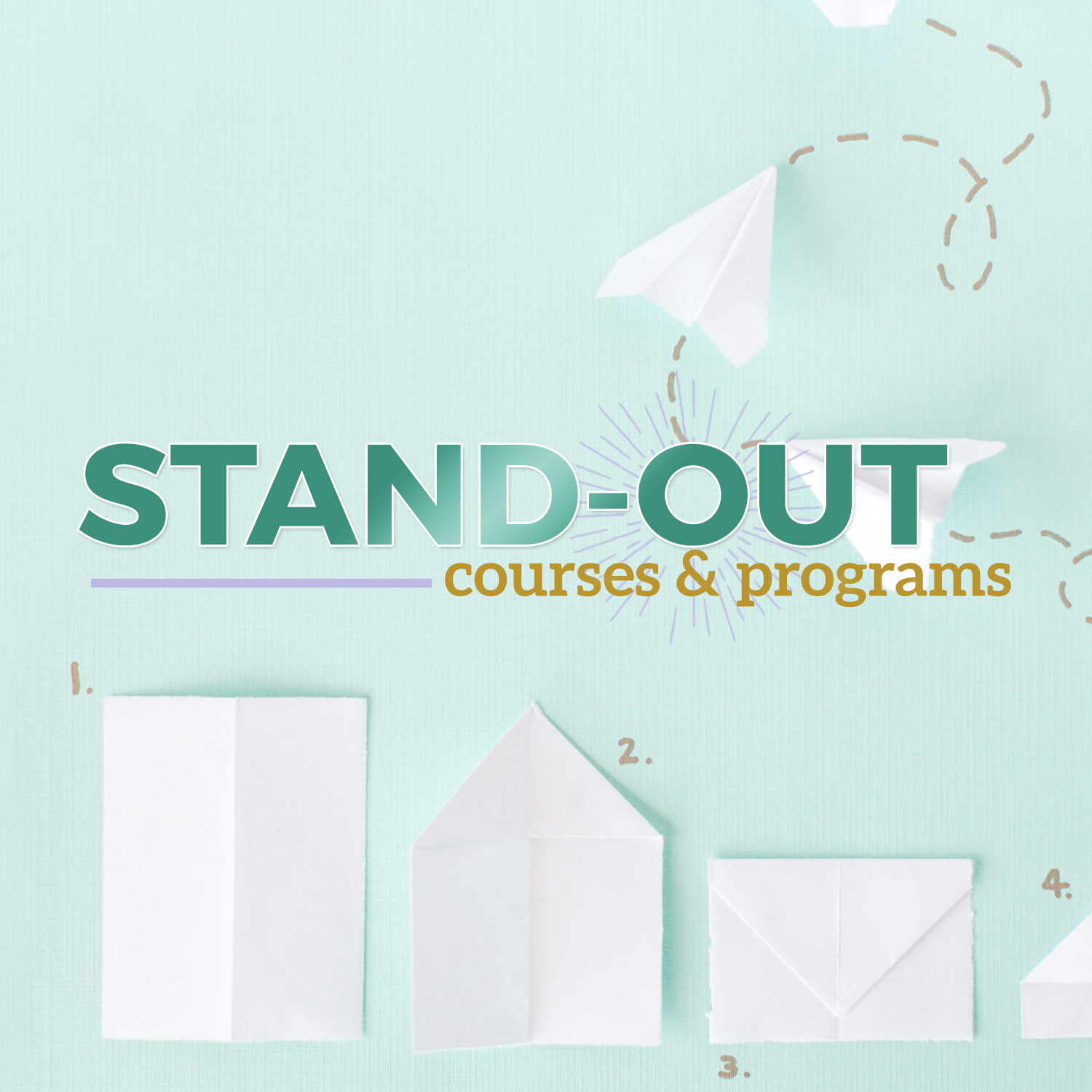 This program is a deep-dive into creating your course content to serve the "big promise" your audience wants–by using a unique "big-how" methodology that you build based on your special talents and expertise.
Over 12 weeks, you have the training and close support to develop your signature methodology and a course based upon it.