When you put your expertise into an online course, you change your students' lives–and your own.
A successful online course
is your own platform, where you :
⦿ share your ideas and expertise,
⦿ impact others, and
⦿ do profitable work on your own schedule.
And I've got a step-by-step process for doing exactly that.
I'm Debbie Hodge and I've created and sold online courses since 2007 at Get It Scrapped and here at Teach What You Do.
I love the challenge of helping you turn ideas and expertise into creatively designed and supremely effective online programs.
Since 2015, over 700 students have come through the eCourse Blueprint where experts are creating their own training on essay writing, aromatherapy, pony care, property management, pattern design, creativity, wellness, spiritual practices, pilates, window painting, prophetic art, branding and SO much more.
If you've got an expertise that you don't know how to turn into a course, program, membership, signature talk…
If you've been hoarding one grand idea (or if you're awash in a multitude of ideas)…
If you're ready to have true impact with all that you know…
Let's get you moving forward. Get started right now with one of my detailed guides.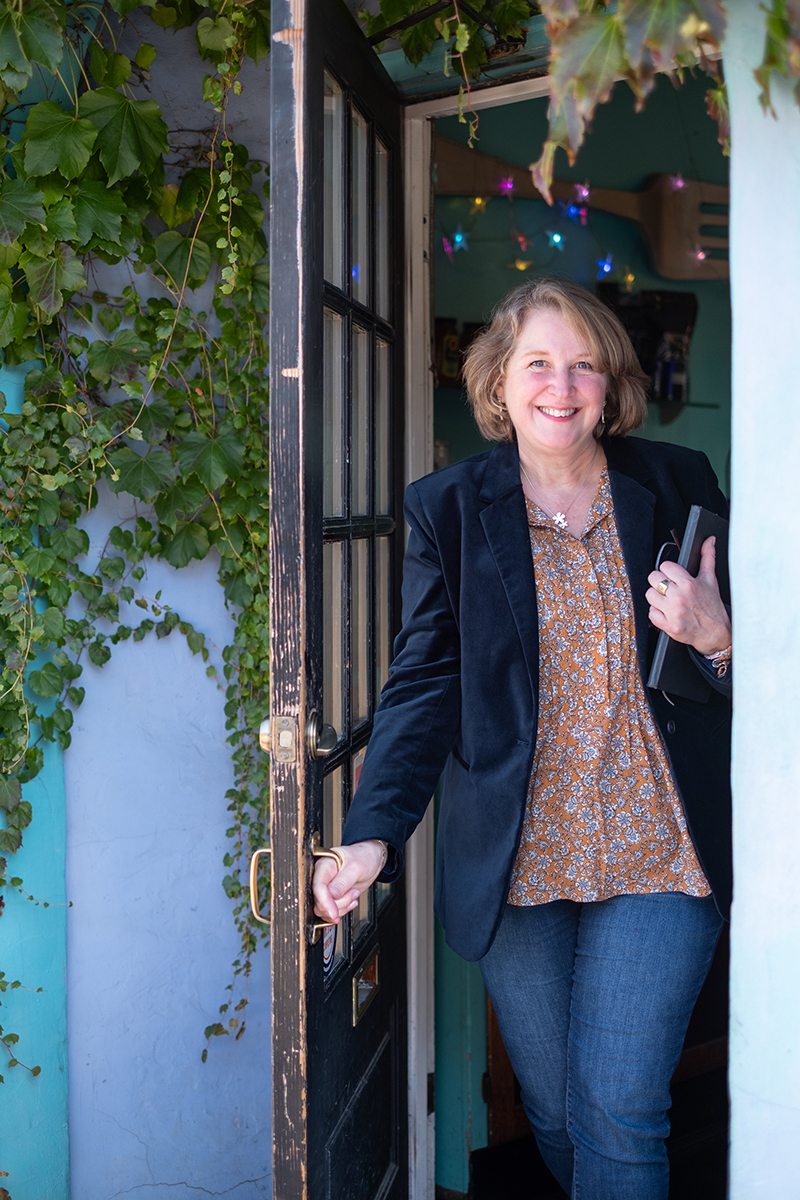 To make an online course
that stands out, attacts students,
and gets them results,
build a unique, signature methodology.
That way you've got both a "big promise" and a "big how" for getting remarkable outcomes.
When you build your programs
on a unique and effective knowledge framework,
your expertise shines, and
your authority grows.
What our Teach What You Do students say
The Teach What You Do E-Course BluePrint was worth every penny and delivered above and beyond any expectations I had when I signed up.
I had been teaching mixed media abstract painting for the past 10 years to live group audiences and knew it was time to put these classes online. My challenge was how to do this in an effective, organized and succinct way? I felt overwhelmed about all the technical aspects and moving parts of this endeavour. 
Every detail I could possibly need to know about online teaching – and more! – was touched on by Debbie Hodge in this program. She is kind, smart, organized and quite frankly a genius in the realm of online content creation.
The eCourse Blueprint materials are: deep, yet efficient; organized, yet flexible; beautiful, but clear.
Debbie and this course provided an excellent road map for my own course creation while also offering the community and personalized support I needed to make tech decisions, stay motivated, and launch the Reading Simplified Academy—now 800+ members strong and a six-figure teaching business.
Debbie is trustworthy and available, which naturally spawns a community atmosphere—so helpful for building accountability and support in this sometimes lonely business.
Marnie Ginsberg
ReadingSimplified.com
​​​​​​​​​​​I started my online store 9 years ago, and I had already purchased many courses before, but those other courses gave me only scattered knowledge: I knew how to do this or that, but nothing was in any order. I was almost ready to throw in the towel.
With the roadmap in the eCourse Blueprint, I not only got courses made, I started growing my mailing list, engaging prospects more deeply, and selling classes! Especially important, was that I got over my past procrastination that came out of being shy and skeptical of my own ability to succeed in online teaching.
As a result of Debbie's teaching, I'm now more confident. I'm also a more organized online business owner just on the cusp of launching my biggest course ever. I can't wait to show my new "baby" to my audience. I know they will love it.