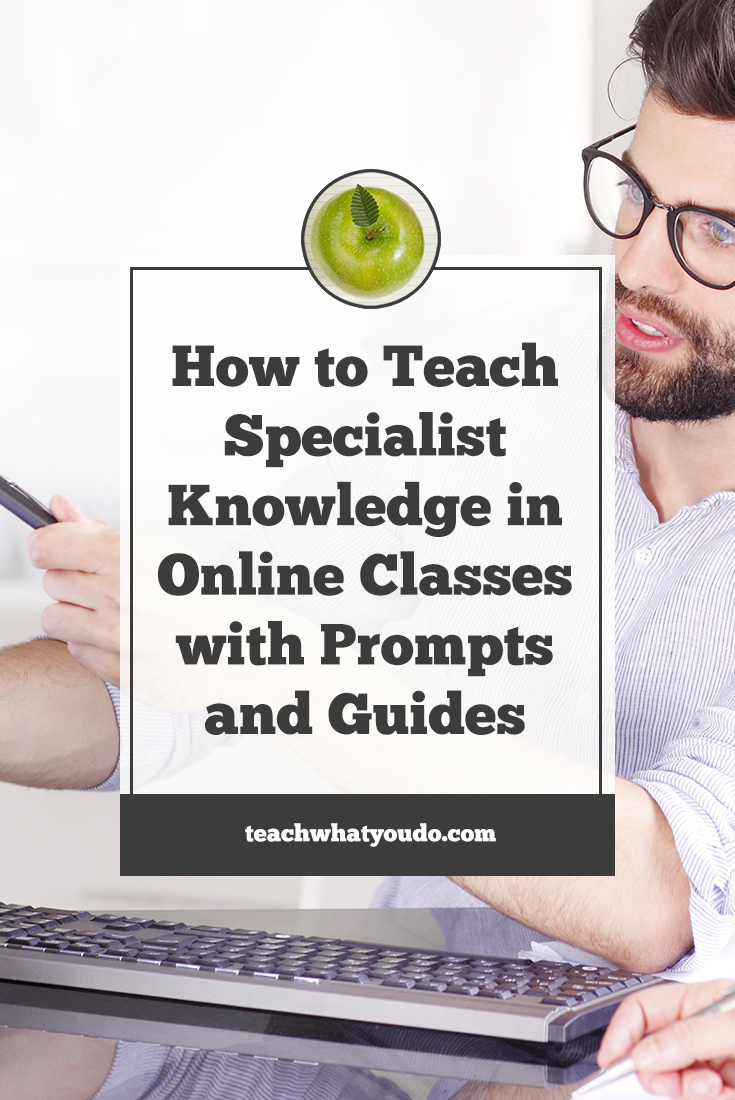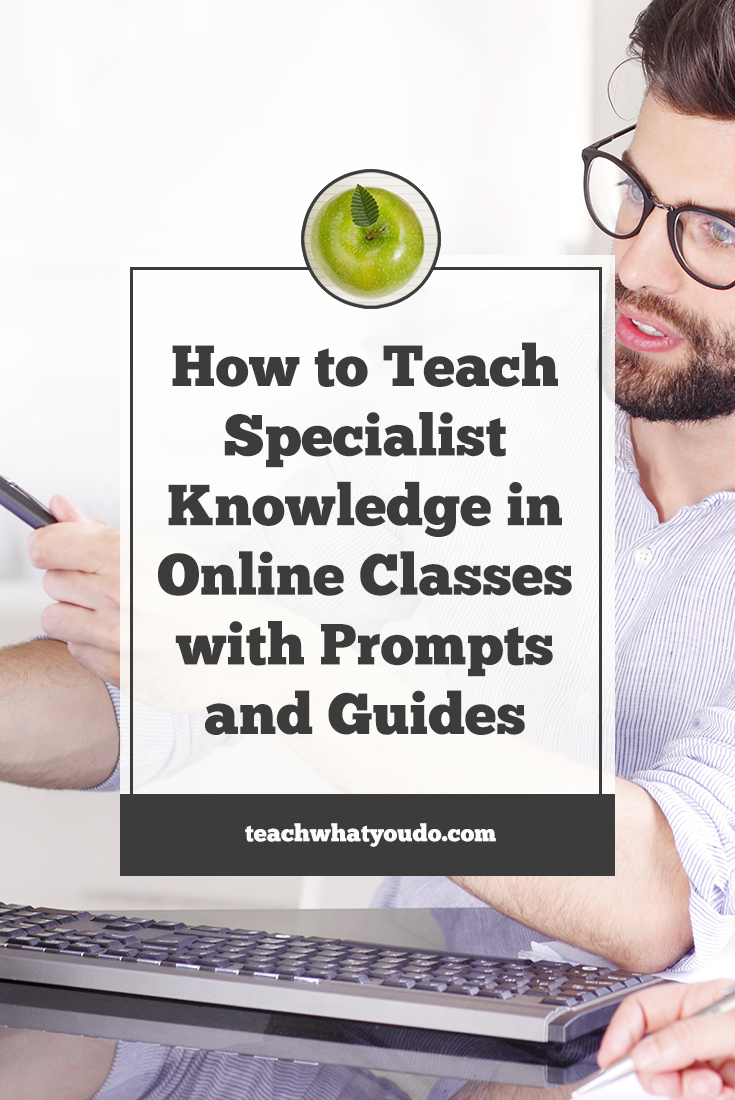 It's easy to teach an online class that has uniform steps and predictable outcomes based upon how those steps are executed: the code runs or it doesn't, your student passes the certification exam or fails it. But, how do you impart skills that aren't formulaic when you're teaching to an online group?
Take, for example, creative writing. A great personal memoir piece can come out of freewriting, but the writer must know what to keep, what to emphasize, and how to structure the piece. It's a teacher's work to impart such specialist knowledge–but in a way that that each writer can put to work while remaining unique.
If you're a fitness coach or a life coach, if you're teaching painting or jewelry making or graphic design, if you're teaching any number of other creative pursuits, you have the challenge of moving your student forward in a way that builds upon their unique skills and interests.
While such work can be done with one-one-one instruction, that takes many teacher hours and can get expensive.
Convey your specialist knowledge with prompts and guides
In the situations described above there are the raw materials (which could be writing or beliefs or skills or assets) that the student can report. As a teacher with specialist knowledge, you have approaches you recommend again and again depending upon those raw materials. Even when your work is creative, you have systems. Your recommendations and lessons are rooted in approaches that you know work with a variety of inputs, limitations, and opportunities.
In an online teaching situation with a WordPress website, you can use a forms plugin (like Formidable Forms) to prompt your students to do the initial creative or analytic work–and then present back their answers within a step-by-step lesson that can get a little closer to one-on-one teaching without that premium cost.
An example of standing over each virtual student's shoulder as she reworks raw materials with your guidance.
StorySwoop is a free tool at my membership site Get It Scrapped that's designed to help photo-takers tell a brief but meaningful story from one photograph.
The storyteller uploads their photo and answers 5 questions about it.
The storyteller then gets a writing guide that prescribes, step by step, how to write a short piece of journaling–including showing the writer which parts of their prompted answers to use. In the process the writer learns about writing techniques and storytelling structure.
Your speciaist knowledge is conveyed.
The prompts and writing guide in my Story Swoop teaching tool show a both my creative process and how I've incorporated basic writing techniques that every good writer needs. Using this tool, students get inside my head. They get to use writing skills I've spent hears learning, and they get to try on my creative approach. Repeated work with this exercise transfers these skills to the student.
That's the real magic of well-designed prompts and guides.