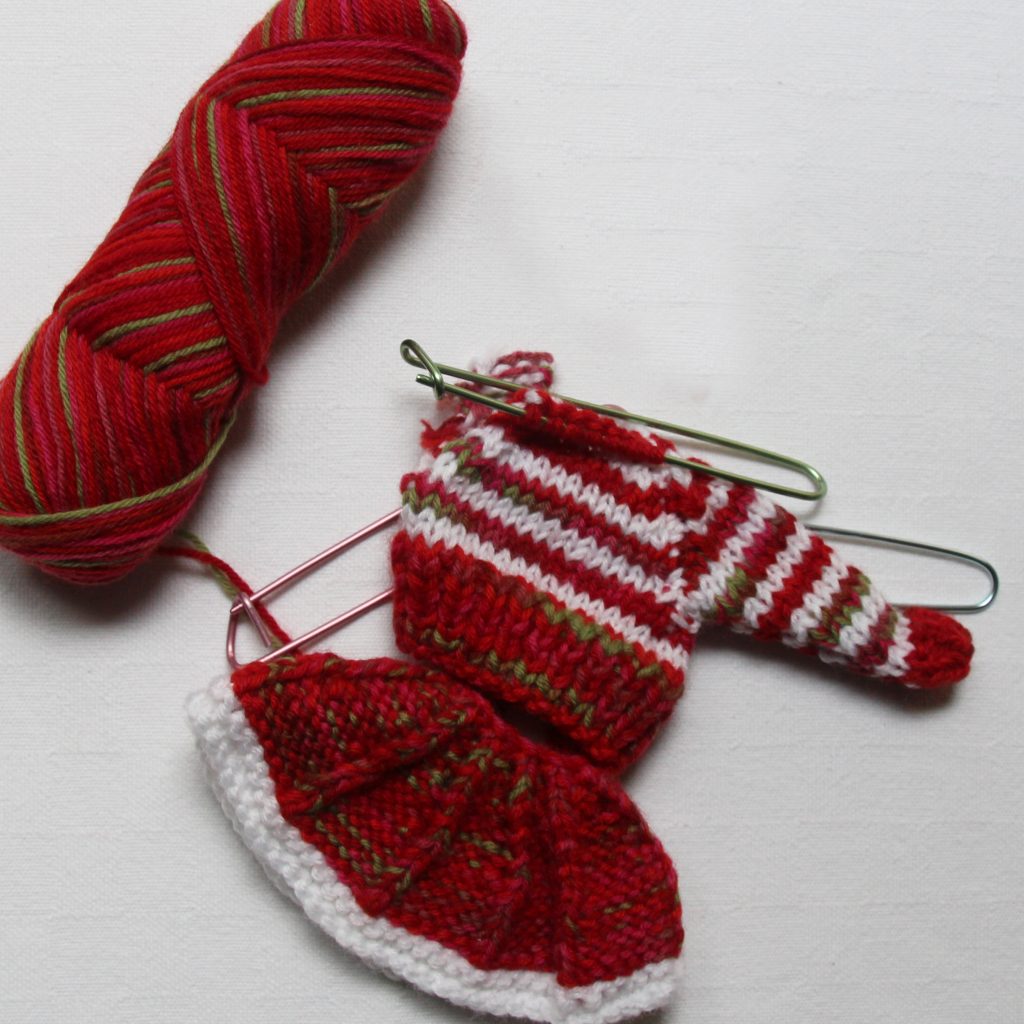 This is an abandoned project. Oh, the excitement I felt at the start of knitting #BarbieDollClothes — even though:
I didn't have any Barbie dolls and neither did my sons.💫
That's how it is with a bright new project! ☀️
I hear from many would-be online course builders who are optimistic to start but just can't get through the "messy middle" and to the end of creating their course.
Here are 4 reasons I hear again and again. BUT BEFORE I LIST THEM KNOW THIS:
If this happened to you, it's often not your fault (until it is …)
So here are the reasons:
1️⃣ HIGH-JACKED CONTENT CREATION.
Your work on developing the course and making its lessons ends up high-jacked, expanding, even fueling self doubt.
2️⃣ DISTRACTED BY SHINY OBJECTS
All the course-building tools and tactics have you confused and distracted.
3️⃣ WORRY ABOUT SALES
The worry that no one will buy your course is a strong but often unspoken undercurrent keeping you stuck in idea stage.
4️⃣ DOING THE WRONG WORK
The tasks you're working on aren't the right ones for getting a profitable online course created and selling.
Find out why IT'S NOT YOUR FAULT (right now, at least) and how to rectify the situation at my upcoming free masterclass when you sign up at teachwhatyoudo.com/tellme
Are you stopped and in danger of abandoning a project you started with great joy? Let's get you moving it through the messy middle and onto the end.