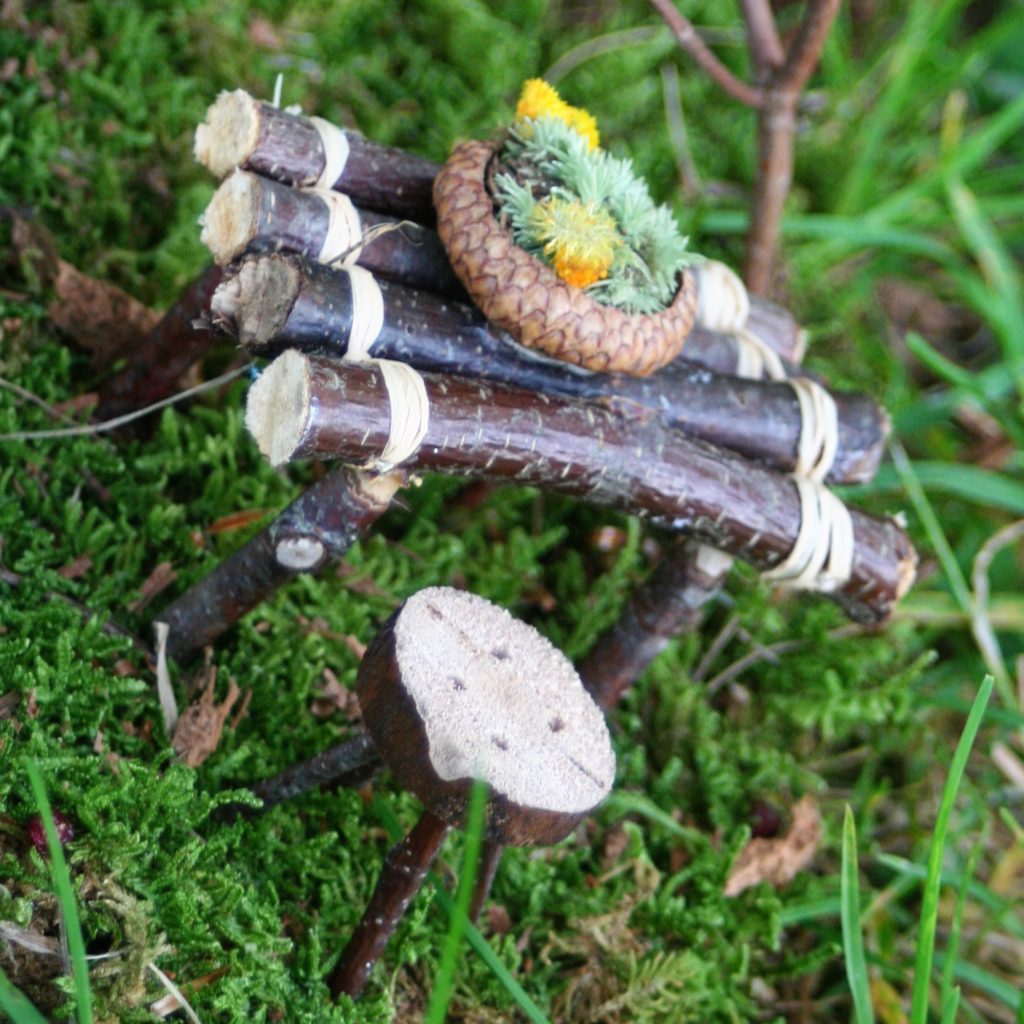 The Portsmouth Fairy House Tour means fall is here in Seacost NH. Are there seasonal events you count on?
Repetitions ground, prepare and even motivate us for what's to come. Knowing that, it makes sense to use repetitions in your online teaching.
STARTING WITH developing lessons within a course that have REPEATING STRUCTURAL ARCS.
Here's the structure I use for lessons. You can use it too–for lessons within a bigger class or for teaching you do on a podcast or in a livestream.
1️⃣ BEGIN
Start quickly and clearly to welcome students to the lesson. Tell them "where" they are — i.e., which module and lesson this is within a bigger class.
⠀⠀⠀⠀⠀⠀⠀⠀⠀
2️⃣ SET EXPECTATIONS
Tell your students what they'll do, get, become, or be capable of with this lesson. Avoid this outcome being "understanding" or "learning." What will your students get, master, put to work, practice, or discover?
3️⃣ TELL YOUR STUDENTS WHY MASTERY OF THIS LESSON MATTERS
Present a strong, clear statement, and get your students motivated to move forward.
⠀⠀⠀⠀⠀⠀⠀⠀⠀
4️⃣ TEACH
The bulk of your lesson is your teaching. In a post last week I shared a process for getting from raw ideas to a developed lesson. Check it out!
⠀⠀⠀⠀⠀⠀⠀⠀⠀
5️⃣ CLOSE WITH WHAT THEY'VE LEARNED AND WHERE THEY'RE GOING
Summarize the key aspects of what you've just taught, and point your students forward to what they should do next. That might be an assignment that has them practicing or implementing what they've learned, or, sometimes, it's simply moving on to the next lesson.
⠀⠀⠀⠀⠀⠀⠀⠀⠀
6️⃣ ADD A SIGNATURE CLOSE
This last piece is a nice-to-have. It's your chance to leave your students feeling capable and inspired to move forward. EXAMPLE: In my eCourse Bluperint Program, each lesson ends with "You're on the right path if…" and includes a first doable step to help them feel they can and want to proceed, i.e., "you're ready to set up your backdrop for recording straight-to-camera video."
What do you think? Can you see the power of repetition for teaching?