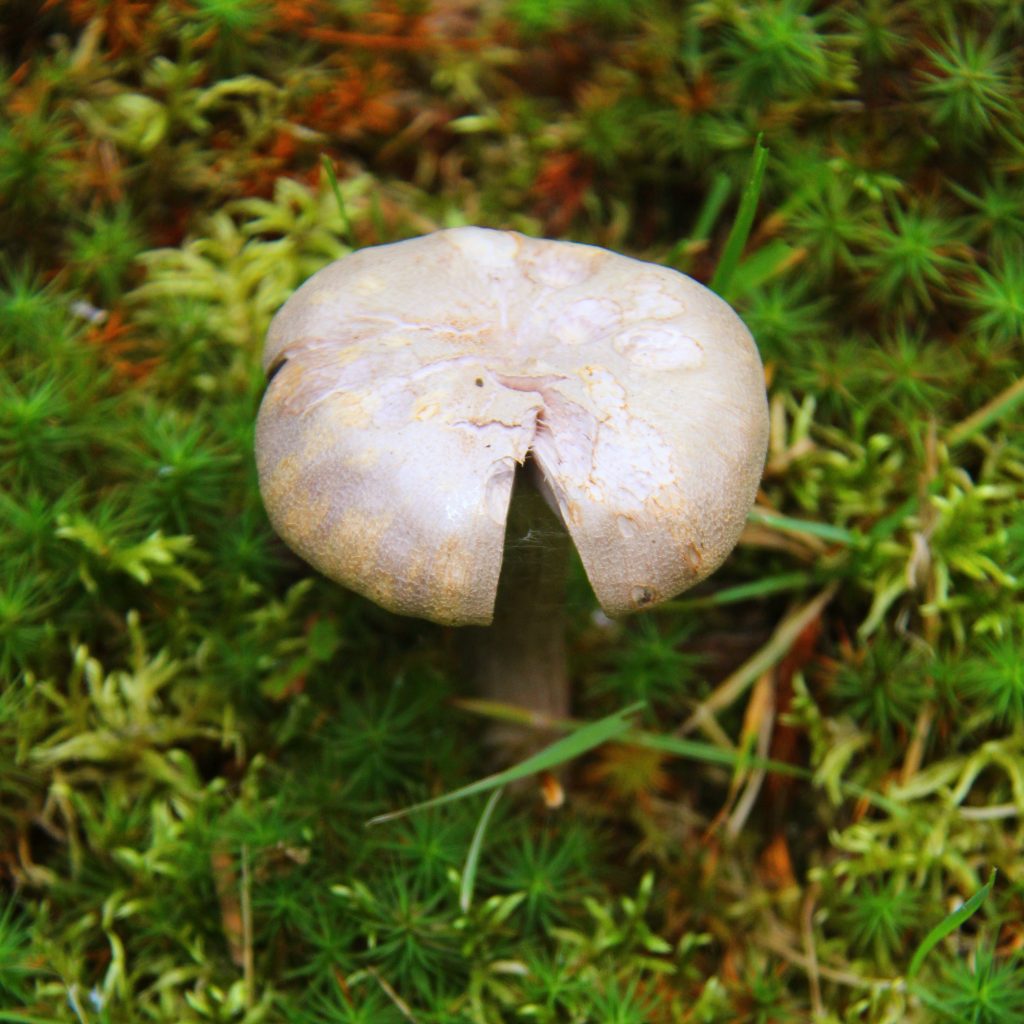 We had an unexpectedly soggy, mushroom-filled summer this year. Surprises in weather are fine, but surprises in your online business are not. That's where a solid customer-support process comes in.
.
Here are 4 customer service systems you can get in place for selling digital products right now.
.
1️⃣SET UP A SUPER-SMART CONTACT FORM
.
Use a forms tool (I use Formidable Pro for WordPress) to set up a customer contact form.
.
Link to this form on every page of your site and even on your Facebook page and groups.
.
Keep the url standard (yoururl.com/contact) so it's easy to share.
.
Ask all you need to know to answer the support request well and quickly from the get-go (i.e,. what device & browser are they using? do they have a 2nd email address?)
.
Set the form to deliver the email to you with a custom "support" subject line (I use "TWYD Support").
.
2️⃣SET YOUR EMAIL READER TO FLAG SUPPORT REQUESTS
.
I use Gmail and set up a filter that adds a bright pink label to anything with "TWYD Support" as the subject. These stand out in the inbox, and two times each day we check everything in that label.
.
3️⃣USE A TEXT EXPANDER APP FOR QUICK REPLIES
.
A tool like Breevy or the built-in expander on a Mac leta you type just a few characters and have it expand to a longer piece of text. Identify the replies you're making again and again and set these up.
.
I set up .thx to type a thank-you sentence, and .pwd types password-reset instructions.
.
I use this tool ALL DAY LONG for sharing urls and resources, for typing out my full company name and just getting places quickly. It syncs with Dropbox so I can use it on any of my laptops or desktop computers.
.
4️⃣USE A BROWSER EXTENSION TO SHOW A MENU OF COMMONLY ACCESSED SITES WHEN YOU OPEN A NEW TAB
.
I use Chrome's Speed Dial to show a dashboard of thumbnails that get get me to areas of my websites and frequently-used apps asap.
.
HOW EASY IS THAT?
.
These will save you time and enable you to take care of your people like a pro.