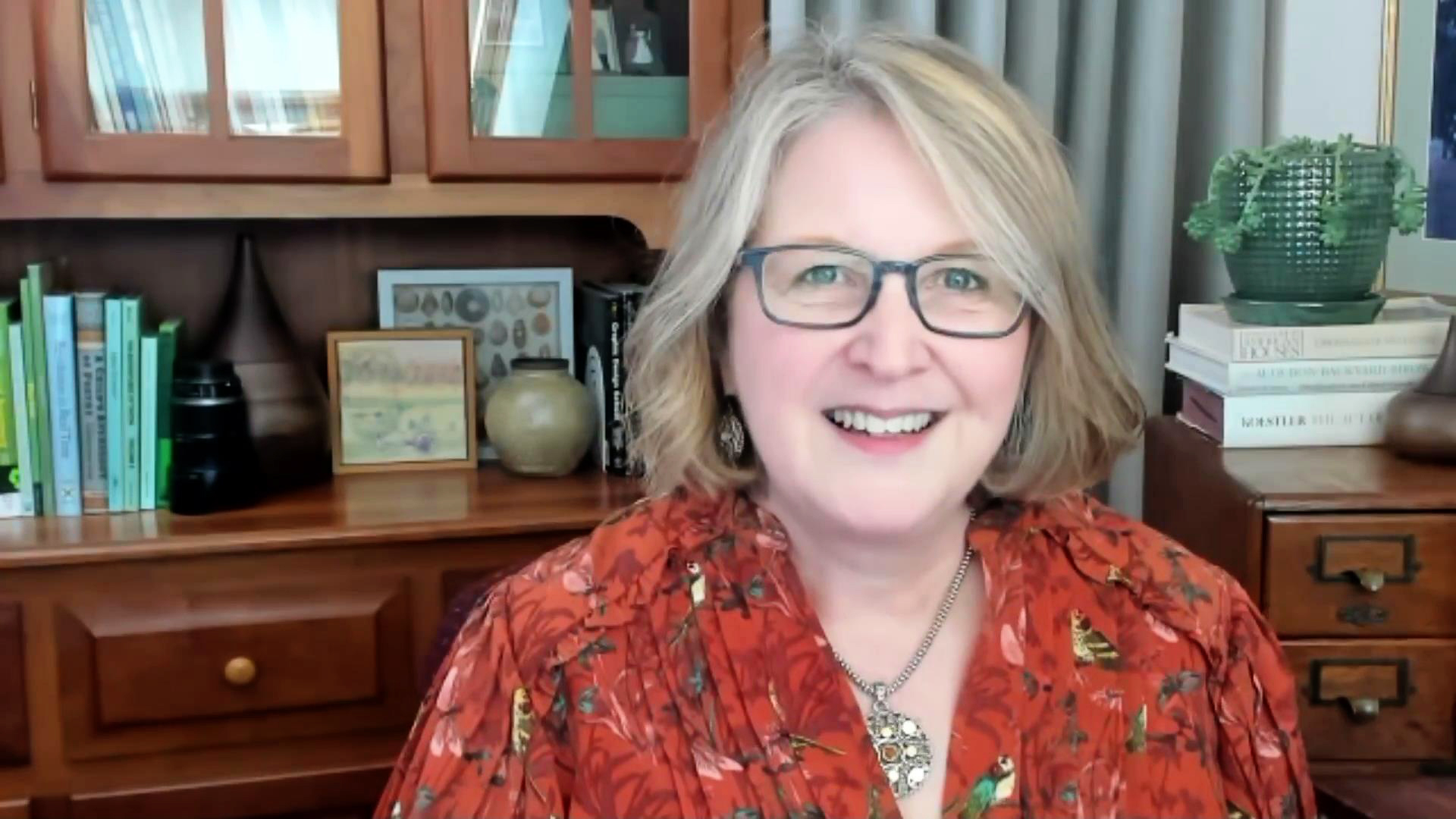 Strategy Session with Debbie Hodge
Move your course building forward in 1:1 strategy sessions.
Topics for discussion might include:
Your course topic
Defining the big promise you'll make and articulating value-packed benefits.
Structuring your course / developing a rich outline
Teaching to stand out
Choosing and setting up an online classroom
Developing an audience and list-building strategy
Creating a selling system / writing a sales page / developing an email series that
We'll cover 1 to 3 topics as time allows.
Debbie's prep work for your call (you answer questions ahead of time)
1 hour Strategy Session via GoToMeeting video (you get the recording)
An email with next steps