Make and sell your own online classes.
Get out of "dream-up" and do the work needed to create your own profitable online course.
I'm Debbie Hodge. I've created and sold 100+ creative and technical classes online. I'll show you how to do this work, yourself. Click the button above to get started today.
. . . for more articles like these that get you creating your own online course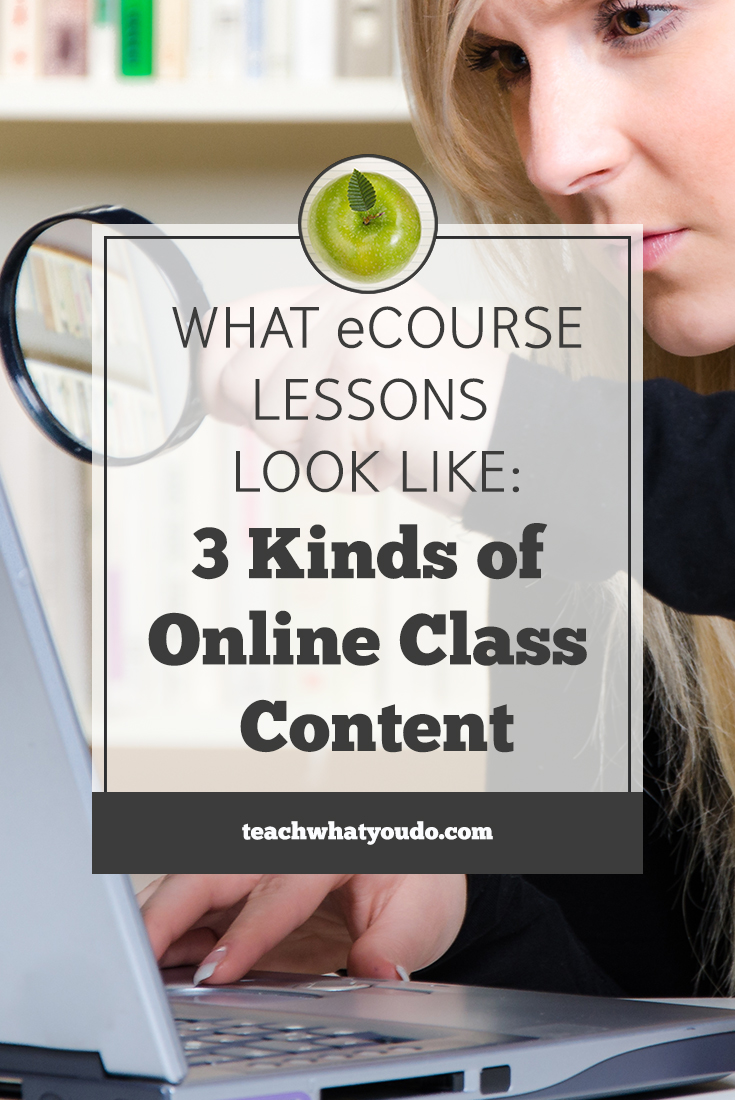 If you're ready to make your own online class, you've probably started envisioning the lessons you'll make. When you picture those lessons, what do they look like? Are they demo videos? eBooks? Maybe your envisioned lessons are live weekly...